Better Your Life. Grow Your Career.
Great culture, growth and benefits!
We offer exciting positions for a wide-range of skills in our area.
Benefits our employees enjoy include:
Ownership – IT Landes is an employee-owned company where employees earn ownership shares that can provide retirement income.
Team-focused atmosphere
Insurance offerings:

Health insurance
Health savings account (HSA) – optional
Short- and long-term disability
Vision and dental coverage – optional

401k retirement plan
Structured bonus program
Advancement for qualified employees
Training and apprenticeships
Opportunities for personal and professional growth
Find out more about becoming an employee-owner at IT Landes®.
EEO Statement
We are an equal employment opportunity employer. All qualified applicants are welcome to submit applications for employment without regard to race, color, religion, sex, gender identity, national origin, age, veteran's status, pregnancy, genetic information, sexual orientation or disabilities. HB Global supports and conforms to all federal, state and local anti-discrimination laws.
Employment at Will
Employment at our Company is a voluntary employment-at-will relationship, for no definite period of time. While we hope to have a long and mutually beneficial working relationship together you have the right to terminate your employment relationship without notice for any reason with or without cause at any time, and our Company reserves the right to do the same.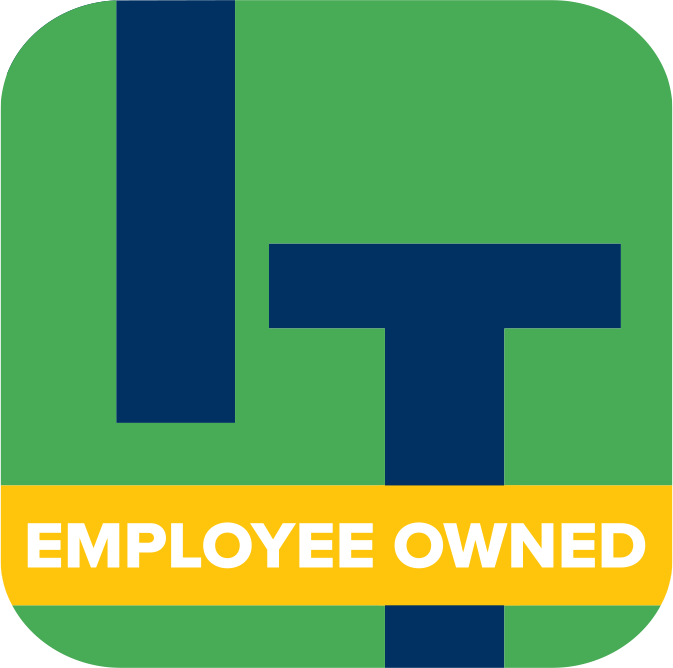 IT Landes Home Team is proudly employee owned! That means when we serve you, we're taking care of our own families too. It's how you know, we're committed to get the job done right. We're all in.