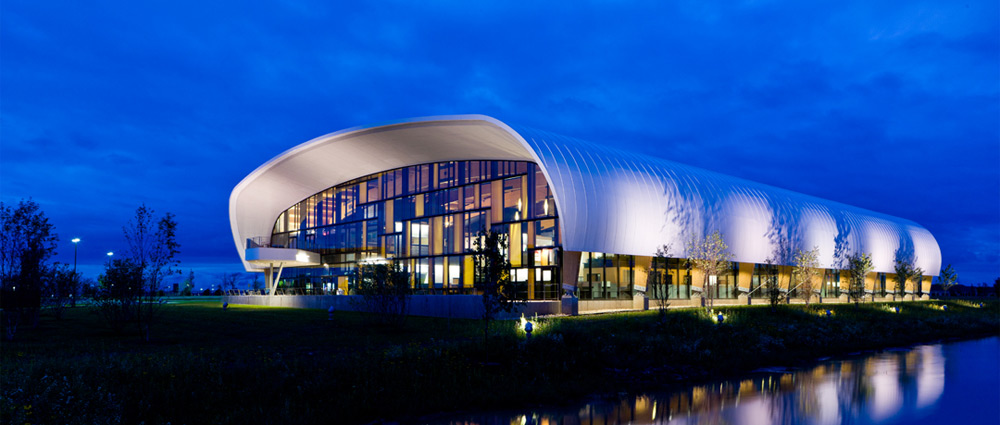 Many area contractors turn to IT Landes for our expertise in commercial service and installation and design-build projects. Because we offer a full range of commercial services, we can work with you through the design stage with our AutoCAD system, the building and installation of all systems, and the service and maintenance of the systems we install.
Whether it's installing a geothermal system in a bank or high school, designing the plumbing and HVAC system for an office building, or installing piping or air distribution systems in a large or small commercial facility, we help you save money and finish the project on time, every time.
For all new commercial HVAC installations or for complete service of an existing commercial HVAC system, IT Landes has the expertise you need.
Let us help you with your next project and you'll see the difference our exclusive commercial design, engineering, and installation services can make.