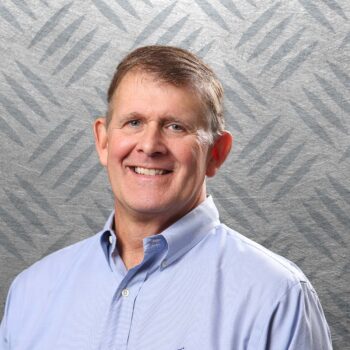 Kerrin Musselman
CEO & Division President
As CEO and President of IT Landes, I thank you for taking the time to
consider us as your mechanical contractor of choice for your next
project. We are very proud of what we have accomplished and the list of satisfied clients we have acquired over the past ninety years.
We have grown our small plumbing and HVAC business into a large contracting company providing complete mechanical services in all sectors of the construction industry. This has been realized through our ability to operate in a safe and controlled work environment, our high-quality standards, and completing client projects on-time and budget.
We are defined by our clear Vision, Mission, and Core Values. We have chosen these specifically to represent what IT Landes is all about.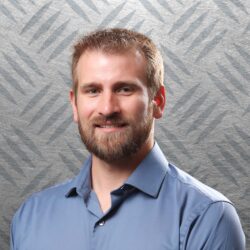 Pat Landes
VP of Preconstruction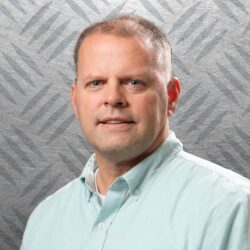 Brian Kolb
VP of Service & Special Projects