IT Landes Helps You Beat The Heat With Affordable AC Service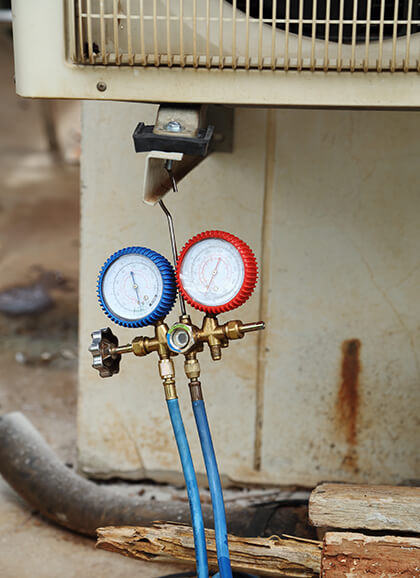 Are you ready to beat the heat this summer? If you have any HVAC needs to be taken care of, IT Landes is the team for you. We have been in business since 1929 and our services have become well-known to residents in Perkasie and the surrounding areas. We offer unparalleled rates and unbeatable customer service.
Top AC Repair and Cooling Services In Perkasie
Dealing with your air conditioning system isn't a fun way to spend an afternoon, so give IT Landes a call and let us handle it for you. Our full-service team of cooling solution experts is available around-the-clock in order to provide you with the personalized care you need in order to stay comfortable. We've developed a reputation for being the hardest working HVAC team in the region and since we've been in business since 1929, our success speaks for itself.
Listed below, you'll find a few more perks of coming to IT Landes with all of your HVAC needs.
Financing Solutions On Approved Credit
Serving The Region Since 1929
Completely Employee Owned
Unbeatable Rates & Customer Service
Air Conditioning Repair Done By Certified Cooling Experts
When you need your air conditioner serviced, it helps to have clear up-front pricing and personalized options available to you. Here at IT Landes, our technicians do not work on commission so they are completely focused on providing you care that is specific to your needs and budget.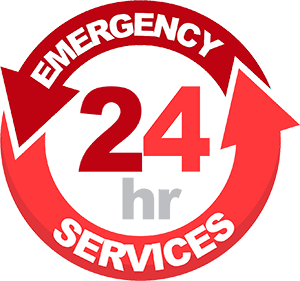 Are you ready to have your AC problems resolved?
24/7 Emergency Service Hours
Up-Front Pricing On All Services
Work Performed By Certified Technicians
Personalized Care Without Any Commissions
At IT Landes, our complete focus is on providing you with unparalleled customer service. We are an employee-owned operation that has been serving Perkasie and the surrounding region since 1929. For almost 100 years, we have been the best HVAC team in the area. If you need high-quality service at an affordable price, give us a call today.