The Most Trusted AC Service Team In King Of Prussia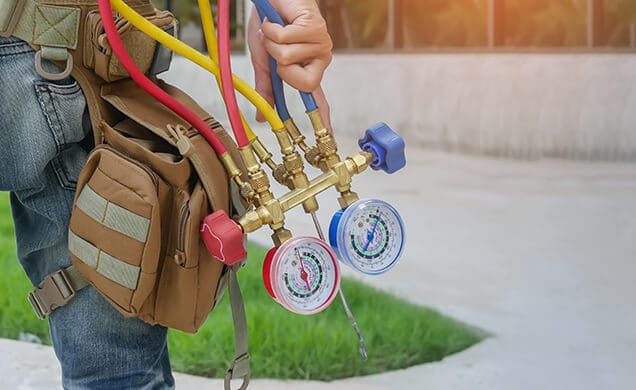 Here at IT Landes, we firmly believe in providing our customers with cooling solutions at an affordable price. Since we first opened our doors in 1929, our company has been entirely committed to providing our customers with competitive rates, convenient scheduling, and high-quality AC repair services in King of Prussia. If you live in King of Prussia, there's only one AC service team for you.
Quality AC Repair in King Of Prussia
We are an employee-owned business with deep roots in the industry. We first opened in 1929 and since then we've established ourselves as one of the best HVAC teams in the entire industry. We focus on providing our customers with unparalleled customer service at a rate that our competitors simply cannot match.
If you are looking to have your air conditioning unit serviced, we are here to help.
24/7 Emergency AC Services Available
Serving The Region Since 1929
Full Line Of EnergyStar Rated Products
Air Conditioning Repair Work You Can Count On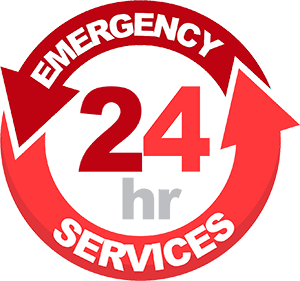 When your air conditioner first breaks down, you might feel overwhelmed. Take a deep breath and pick up the phone and give IT Landes a call. We're staffed by professional technicians who are trained to quickly diagnose and repair your cooling system issues. Don't let the heat and stress overwhelm you, let the experts handle it all for you.
With our convenient 24/7 emergency AC services and flexible financing options on approved credit, you always have help on the way.
Unparalleled Quality Of Customer Service
Work Performed By Certified Professionals
Up-Front Pricing On All Services
Here at IT Landes, we understand that dealing with a broken air conditioning unit can be a stressful situation. That's why we are absolutely committed to providing you with dazzling service at an affordable price, right when you need it. With our 24-hour emergency AC services and our competitive rates, no team in King of Prussia can help you like we can.