Not enrolled in an IT Landes Home Service Team home heating oil program?
No fear, you can still order oil!
Place your online order for fuel oil here! There is a minimum order of 100 gallons!
This price is guaranteed for your next fuel delivery within the next five days.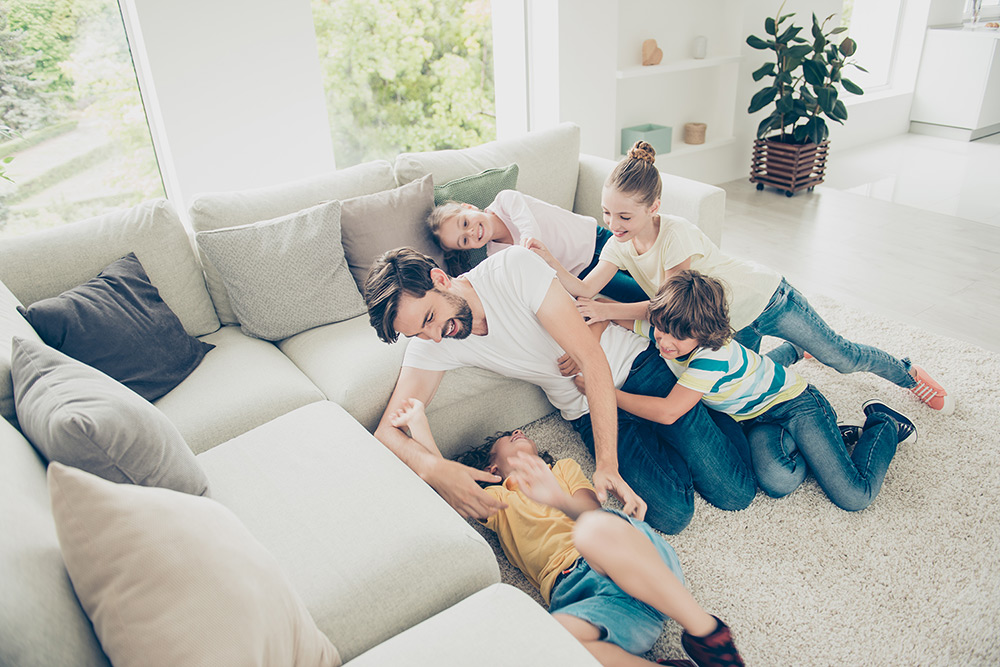 Delivering Comfort
Succeeding in the fuel oil delivery business is based on one basic principle: reliability. Our dependability is what keeps our customers loyal. No matter what the weather outside, IT Landes Home Service Team is committed to delivering you the premium quality fuel oil you need, when you need it.
As an IT Landes Home Service Team fuel oil customer, you'll feel confident in the service you are receiving from the region's best and most trusted fuel oil dealer.
IT Landes Home Service Team is happy to provide you with a free, no-obligation assessment of your annual fuel oil requirements and recommend a fuel oil payment plan tailored to your needs and budget.
Count on us for:
Uninterrupted Fuel Oil Delivery
Emergency Fuel Oil Delivery
Courteous, Prompt Service
Large Fleet of Well-Maintained Delivery Trucks
Competitive pricing with NO hidden fees
Payment Plan Options
Service and Preventive Maintenance Contracts
Large Volume Discounts
Automatic Delivery
IT Landes Home Service Team has an oil payment plan for every budget. Choose your method of payments from the following options.
Fuel Oil Payment Calculator
With so many options, it can be difficult to know which is the best for you. Our Fuel Oil Payment Calculator can help; just enter the estimated annual fuel usage, and we'll show you real-time prices for each of our payment options. Try it for yourself below, and if you have any more questions, never hesitate to contact us here or request an appointment with a specialist.
FAQ
Purchasing fuel oil can be confusing with the many programs and pricing structures available. Let the IT Landes Home Service Team help. Below are our most frequently asked questions about fuel oil. For additional assistance, call 215-256-4221.
Is your fuel oil price the "best price in town?"
This answer depends on your definition of the "best price." We always urge our clients to compare more than actual prices. What are the hidden fees, if any? What are the enrollment or service charges? Most importantly – and something people often miss – is the price being quoted a special deal designed to secure your business? Will that price expire after a certain time period?
When reviewing prices, ask questions, read the fine print and be sure to compare all the details of one proposal to another.
How can I tell a good fuel oil provider from one that might leave me shivering on a cold night?
This goes hand in hand with the previous answer. Price is important, but there is more to consider when signing an oil contract. Does the dealer offer service in addition to fuel oil delivery? (This is important to know. You don't want to find yourself without a contracted repair source if your equipment breaks down on a cold winter night.) Can the dealer guarantee a steady supply of oil all winter? (This goes to reputation and buying power.) What is the "service order" of the dealer? (Are there "rules" that allow some customers to enjoy guaranteed service while others wait their turn?)
Service is very important to consider. What service hours does a dealer have? And what program do you need to enroll in to get service after hours, weekends or holidays if you need it? Is equipment maintenance included in the price – or not?
Will prices be high this year? What will happen?
Unfortunately, we can't answer this kind of pricing question, but we wish we could! Predicting the cost of any commodity, particularly one as volatile as oil, is difficult (if not impossible). Because we don't want to mislead our customers, we won't risk making price predictions that are inaccurate.
We see other oil companies using different names for their programs. How many price protection options exist?
There are only two kinds of price protection: locking in prices and capping prices. Locking in the price fixes the price you will pay during a season. Capping a price establishes a maximum price you will pay during a season, but the price you pay will fluctuate for the duration of that season.
It's just as important to carefully research your local fuel oil company as it is to research your program options. Ask friends and family for referrals. Ask suppliers for references and ask about licensing. Ask any question that helps you make an informed decision. Selecting the wrong fuel oil provider can leave you out in the cold when you need comfort the most.
There is a lot of talk about helping customers reduce spending on heating and cooling costs. Can you guarantee that your price protection plan will save money?
Reducing your heating and cooling costs differs from helping you protect and predict your fuel oil price. We cannot guarantee that you'll save money on fuel oil, but we can help you understand and budget for your fuel oil.
If there are no guarantees about the market price, or my potential savings, do I really need Price Protection?
The answer to this question really depends on your preferences and what you want to spend to protect your budget from market changes. Some of our customers buy fuel oil using the day-to-day market price without any negative consequences. However, this strategy is risky because the market can change very quickly. Going with the daily market price can give you flexibility, but no protection if costs soar.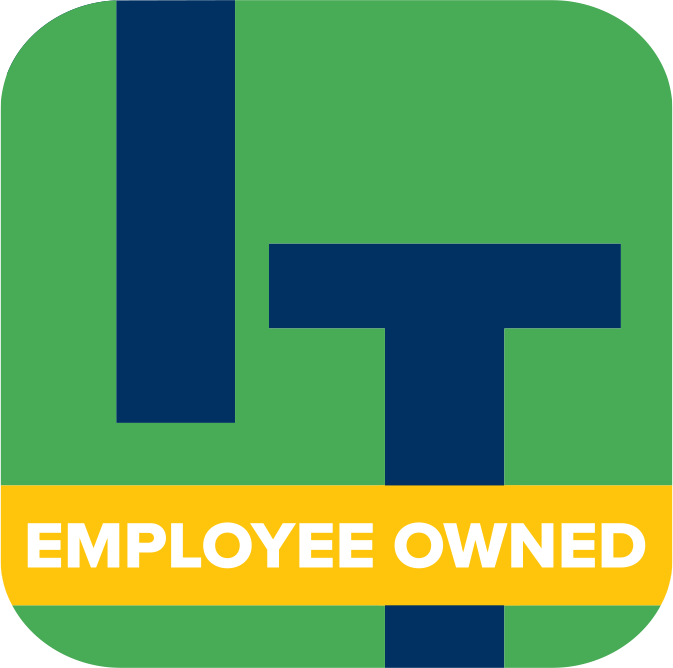 IT Landes Home Service Team is proudly employee owned! That means when we serve you, we're taking care of our own families too. It's how you know, we're committed to get the job done right. We're all in.