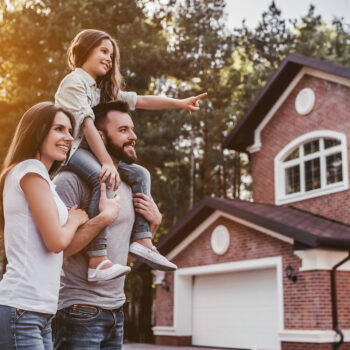 Get the Comfort of Gold Shield® Protection
Benefits
Reduced energy consumption up to 20%
Longer equipment life
Reduced likelihood of emergency calls
Priority Scheduling on Emergency Services
1-year warranty on parts/labor
New replacement system discounts
Hassle-free auto renewal
Yearly or monthly payment plans
Choose the Gold Shield Membership that best suits your equipment needs and budget.
All Gold Shield heating and cooling inspections include:
Safety test of all controls
Verification of thermostat operation
Monitor starting capabilities
Measure amp/volts on motors
Inspect evaporator coil (if accessible), clean as needed
Inspect condenser coil (if accessible), clean as needed
Inspect blower assembly (if accessible)
Lubricate moving parts (as needed)
Inspect electrical connections
Test condensate drain line
Clean gas burner assembly (as needed)
Clean condensate pan (as needed)
Clean/replace 1″ air filter
Measure temp rise in heating and cooling
Check ductwork integrity
Check for signs of corrosion
Check draft of flue/chimney
Visual check for refrigerant leaks
Test refrigerant system
Replace fuel filter/pump strainer/nozzle
Clean/check electrodes and nozzle assembly
Inspect combustion chamber
Vacuum interior of equipment and flue pipe
Adjust system for proper efficiency
Perform combustion test to check results
(Note: Tune-up tasks may vary from system to system.)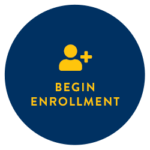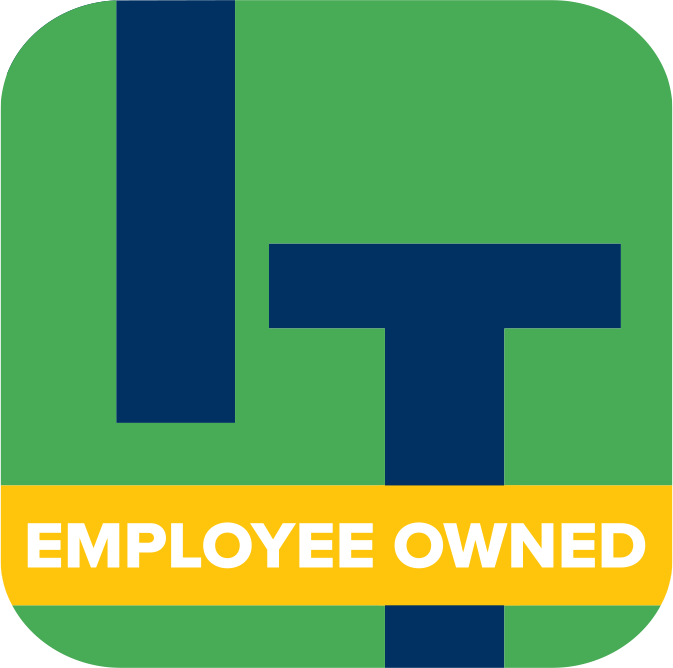 IT Landes Home Service Team is proudly employee owned! That means when we serve you, we're taking care of our own families too. It's how you know, we're committed to get the job done right. We're all in.