Water Heaters and Hot Water Systems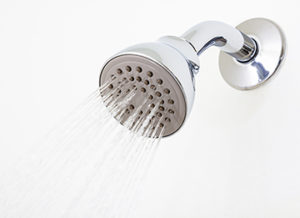 Cutting showers short? Avoid showering while doing laundry? Dread being the last family member to shower in the morning?
If this sounds all too familiar, your water heater may need repaired or replaced. Water heaters have a life expectancy of 8 to 15 years. Just because your water heater is operational does not necessarily mean it is working at top efficiency. Other noticeable problems include a rotten egg smell, noisy operation, or rusty water.
IT Landes® offers a range of water heaters to fit any budget. We are known as the leader in plumbing installation and service throughout Harleysville, Souderton, Telford, Lansdale, Skippack PA and surrounding areas.  Our licensed plumbers will consider factors such as household size, demands, and energy efficiency and recommend the best solutions, so you can decide what's right for your needs and budget.
Cut Costs and Save Energy
Did you know that residential water heating is the second largest consumer of energy in the home? (Heating and cooling is first.) A water heater can use more energy than the refrigerator, dishwasher, clothes washer and dryer combined. Water heater performance declines as its lifespan extends, using extra time and money to run without any added benefits. Current models are much more advanced and can significantly reduce annual utility costs.
If your water heater is on the fritz or it's time to reduce costs and improve comfort with a higher-efficiency unit, call IT Landes at 215-256-4221.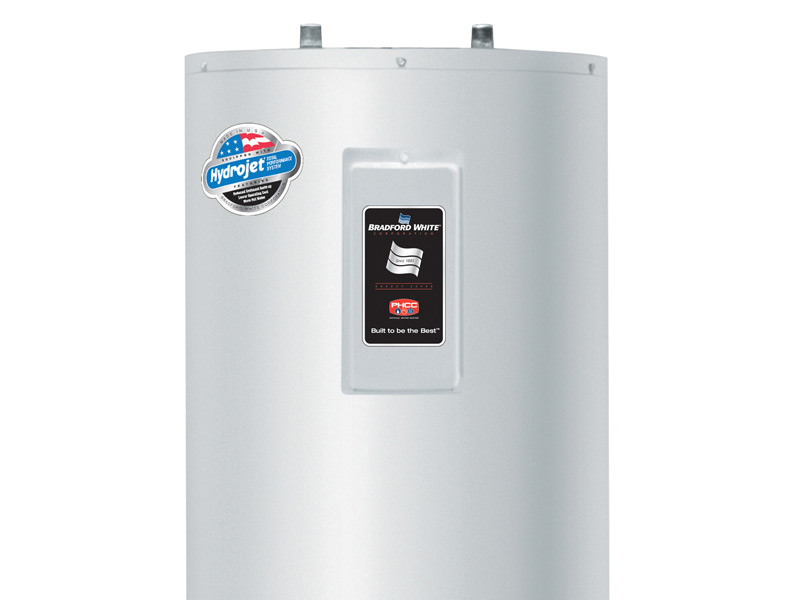 Electric Water Heaters
Electric water heaters use electricity to heat water. Electric models are designed to maximize hot water output while also reducing the standby heat loss of hot water stored in the tank.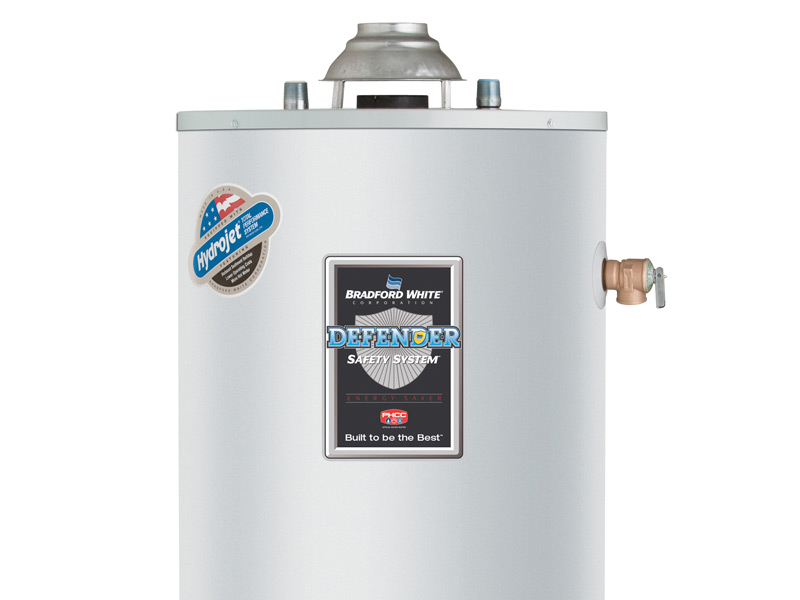 Gas Water Heaters
Gas water heaters use natural gas to heat water. Gas models can deliver up to 96% thermal efficiency and generate a constant flow of 4 gallons per minute, resulting in continuous hot water for your home.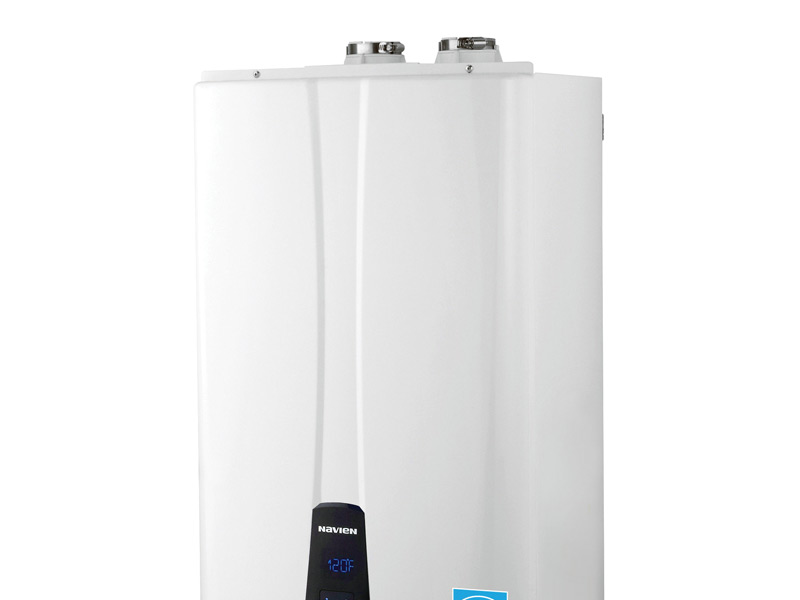 Tankless Water Heaters
Tankless water heaters also use gas to heat water; however, tankless systems heat water on demand instead of expending energy maintaining a full tank of hot water.
Water Heater Installation
A professional water heater installation from IT Landes includes:
Removal and disposal of your old tank.
Placement of new tank on bricks when needed.
Replacement or installation of shutoff valves for water and gas.
Relief valve piping to floor area per code.
Leak testing.
Setting temperature of new tank within acceptable limits per code.
Get Year-Round Piece of Mind
Clogged pipes, outdated water heaters, and leaky faucets are more than annoying. They are costly problems that can quickly escalate into expensive repairs and replacements. Stop these plumbing problems before they start with a Gold Shield® Plumbing Inspection Agreement from IT Landes for only $125.00 per year. Read more about our Plumbing Inspection Agreement.