Staying Comfortable in Horsham, Pennsylvania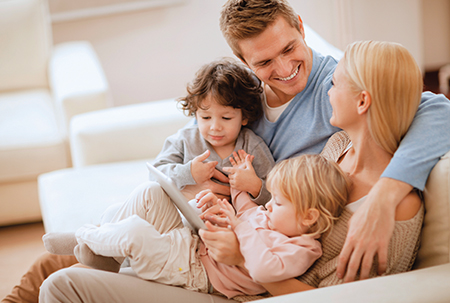 If you've been all around the great state of Pennsylvania, you know that Harsham is a cool place to be. Situated 20 miles north of Philadelphia, this little town is full of rich history and great sightseeing. While you're enjoying the great features of this town, keeping cool and comfortable is a top priority. Temperatures aren't the best come summertime and staying cool can sometimes be a challenge. That's why having a trustworthy cooling system is a must. Let the experts at IT Landes handle it all for you. We have outstanding central air and ductless split system solutions. Check out some of our amazing services below:
AC Maintenance
Ductless AC Solutions
AC Tune Ups
Air Quality Solutions
Emergency Services
AC Repair & Installation in Horsham, PA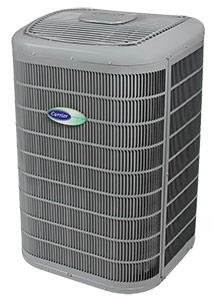 If you know Horsham, PA, you know how hot and muggy the summers can be. Temperatures sometimes reach the 90 degree mark and combine that with very high humidity, and you have a recipe for disaster. If you've ever been outside on a 90 degree day with 90% humidity, you know the feeling. Let IT Landes cool you down this summer! We offer great deals on our residential air conditioning systems and our products and services are aimed at your comfort. We specialize in new air conditioner installation and our Carrier products are some of the best on the market! Check out all of our AC products below:
AC Units
Thermostats
Furnaces
Heat Pumps
Indoor Air Quality Solutions
And more!
Here at IT Landes, we pride ourselves on fantastic customer experiences. Since 1929, we've been serving Horsham, PA and surrounding areas as the premier choice for residential air conditioning service, repair, and installation. Make an appointment today for a FREE AC unit inspection!