The #1 Air Conditioning Repair Team For Your Home Or Business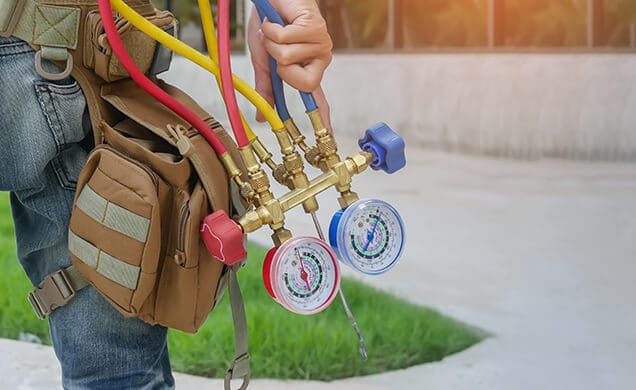 You don't have to hate the heat to know how much better it is to keep your house cool during a summer in Montgomery. Since 1929, we at IT Landes have been working tirelessly to help our customers stay comfortable year-round. When you're in need of effective and affordable air conditioning solutions, you know exactly who you need to call.
IT Landes Provides Affordable AC Services
We first opened our doors in 1929 and since then we've grown into one of the most dependable HVAC teams in all of Montgomery, PA. When you are struggling to stay comfortable in your home and need some assistance, we are the team to call. Completely employee-owned, all of our work is backed by our personal customer satisfaction guarantee.
We offer flexible financing options and a full array of cooling solutions for your next emergency AC repair.
Quality Service Since 1929
100% Employee Owned Business
Certified Technicians & Friendly Staff
Affordable Montgomery, PA AC Service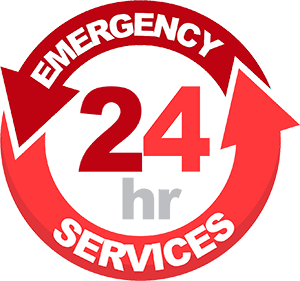 There is no time like now to start taking your air conditioning issues seriously. If you are having problems with your AC unit, we can help you out. Like all machines in your life, your air conditioner occasionally needs the helping hand of a certified professional. So whether your AC system is blowing warm air or simply not turning on, we can be of assistance.
Listed below are a few other perks that come with service from IT Landes.
Financing Available On Approved Credit
All Equipment Installed Backed By Warranties
24 hour AC Repair Done By Licensed & Certified Technicians
Personalized Estimates
Whether you need a routine AC repair or a more thorough air conditioning installation in Montgomery, IT Landes is the team for you. We specialize in providing our customers with top-notch customer service, unbeatable rates, and the kind of quality care that they deserve. If you're ready to put your AC problems in the past, give us a call for 24 hour AC repair service.