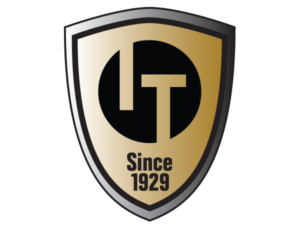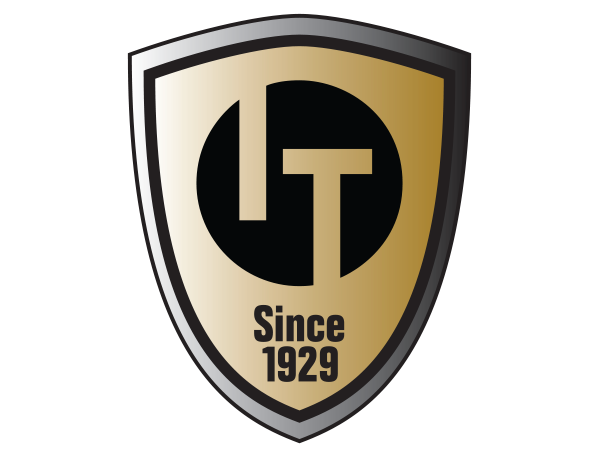 Air Conditioner Repair Pros For Your Home Or Business
If you've ever spent a summer in Ambler, PA, you likely know how important it is to find a way to stay cool. At IT Landes, we've put our reputation on the line in order to provide you with the AC service that you need to keep your air conditioner running. How are we different from every other AC company? We're glad that you asked!
Proudly Serving Pennsylvania Since 1929
Employee Owned, Non-Commissioned AC Technicians
Happily Offer 24/7 Emergency Services
Upfront And Honest Pricing
Air Conditioning Repair Services You Can Trust in Ambler, PA
When you get home at the end of a long and hot day to find your air conditioner is no longer working, it can very frustrating. Your AC unit is in need of consistent repair services throughout its lifespan in order to stay operational. Rather than allowing yourself to get stressed, give IT Landes a call today.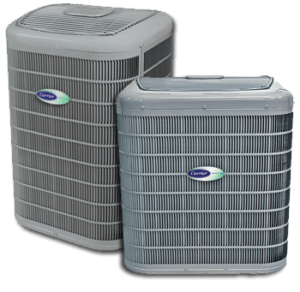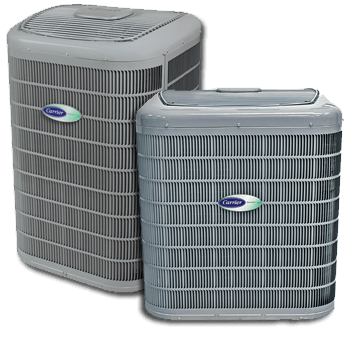 Here are a few AC repair services that we proudly offer our customers.
Convenient Scheduling & Punctual Arrival
Quickly Diagnose Air Conditioner Problems
Service All Makes & Models Of Cooling System
Affordable Financing Packages On Approved Credit
Affordable Air Conditioning Replacement From IT Landes
At some point in time, simply repairing your cooling system will not be enough. When that time comes, turn to the best air conditioning installation team in all of Pennsylvania. The talented AC technician sent to your home will talk you through your options before helping you settle on what works best for YOU. We are a non-commissioned team so you'll NEVER feel pressured into any up-sale, like most other contractors.
Let IT Landes Provide You With Convenient AC Maintenance
The easiest way to avoid a sudden, large bill related to your air conditioner is to practice preventative maintenance. Preventative maintenance services, like our Gold Shield Comfort Agreements, work to keep your air conditioner running throughout the year. If you want your air conditioner running smoothly, contact us in order to set up a tune-up schedule for your home or business.
At the end of the day, most people want to know that they can count on their air conditioner when they need it. Don't let your cooling system fall into disrepair, contact IT Landes for all of your cooling needs in and around Ambler, PA.