Turn to the experts – Carrier® and IT Landes – for great savings on an HVAC system.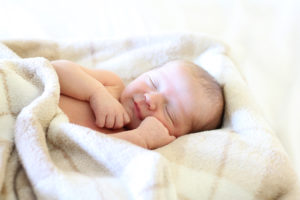 IT Landes installs and services the industry's leading and most technologically-advanced brands of high-efficiency cooling and heating equipment and we are proud to be an authorized dealer of Carrier systems and equipment.
As a factory authorized dealer of Carrier HVAC products, the IT Landes team has been specially trained on Carrier equipment and installation procedures for guaranteed comfort. The experts at IT Landes have the ability to provide a customized indoor comfort plan designed specifically for your home cooling and heating needs.
IT Landes is among an exclusive group of dealers to win Carrier's esteemed President's Award 6 years in a row. Because of the stringent requirements, including the highest level of customer satisfaction, this award is given to a limited number Carrier dealers each year.
IT Landes offers a variety of Carrier equipment including air conditioners, heat pumps, gas furnaces, humidifiers, air purifiers, ventilators, thermostats, and more. Carrier equipment comes standard with advanced and unmatched features such as Greenspeed™ Intelligence, Comfort Heat®, Hybrid Heat®, or Ideal Humidity® Technology.
Save
Save
Save
Save
Save
Save
Save
Save
Save
Save
Save
Save
Save
Keep Cool and Comfortable with Carrier and IT Landes
Now is the ideal time to upgrade your cooling system! IT Landes accommodates for all budgets to help you get the new, state-of-the-art Carrier system that will keep you comfortable all year long. Trust IT Landes for quality installation and service of your Carrier equipment. Call (215) 256-4221 or request an appointment.
For additional peace-of-mind, consider a Gold Shield Comfort Agreement for cost-saving, comfort-providing preventive maintenance.
Save
We'll help you meet your budget.
Contact IT Landes to request a Residential or Commercial estimate, service, or fuel delivery appointment.