Garbage Disposals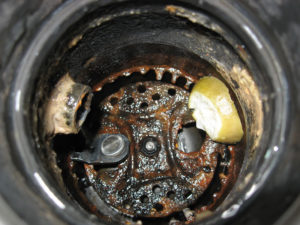 Dispose of Food Waste Quickly and Easily
The garbage disposal has become an indispensable tool in the modern kitchen, making everyday food preparation tasks simpler and cleanup quick and easy. Whether you want to add a garbage disposal or replace one that's old and worn out, IT Landes® can help with a complete line of garbage disposal sizes and capacities to suit your needs.
IT Landes carries a complete line of Insinkerator® brand garbage disposals, featuring minimal vibration and quiet operation. Disposals are available in a range of capacities from light duty to heavy duty use, and an IT Landes service technician can help you select the model, size, and capacity that matches your needs and available space.
Insinkerator PRO Series models provide top-of-the-line food waste disposal with Sound Seal® and Multi Grind® technologies for high performance, quiet operation, and maximum grinding power. The Insinkerator Badger Series offers dependable food waste disposal for light duty use and galvanized steel grinding elements within a compact, space-saving design. All models come with an in-home warranty and are made in the USA.
Drain Maintenance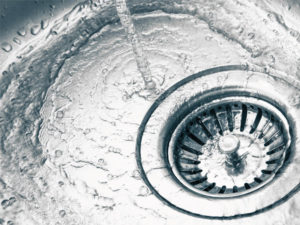 A Safe Solution for Controlling Pipe Buildup
Many homeowners try to treat slow running drains with harsh chemicals that don't work and can damage pipes. IT Landes recommends routinely treating your drains and pipes with Bio-Clean®, a natural cleaning product that uses bacteria and enzymes to effectively clear pipes of organic material. Bio-Clean is safe for people, plumbing, and the environment, and monthly treatments can restore drains to full flowing capacity. Ask your IT Landes technician about Bio-Clean during your next plumbing service or call us today.
To learn more about garbage disposals, drain maintenance, and other plumbing services offered by IT Landes, call us at 215-256-4221 or request an appointment.
Contact IT Landes to request a Residential or Commercial estimate, service, or fuel delivery appointment.