Lansdale, Pennsylvania: "Life In Motion"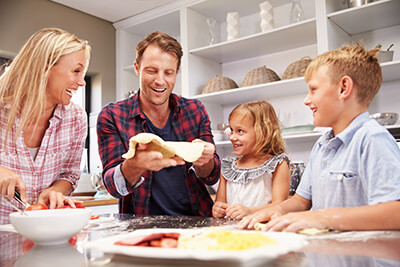 That city motto is very fitting for Lansdale, PA. With a rich culture and many great activities, this town is a fun place to live. However, this city can get pretty hot and muggy come summertime. Day after day, temperatures approach 90 degrees and humidity levels are constatntly seen at around 85%. That deadly combination leads to being annoying and being uncomfortable. IT Landes has your solution! With oustanding cooling services, you can't go wrong. Our techicians are fast and responsive, our products are high-quality, and our services are unmatched. Call us today and you'll see why IT Landes is the best HVAC company in the area.
AC Repair & Installation in Lansdale
In order to enjoy all of these activities, you need a reliable and dependable AC unit for your home or business. Nothing is worse than coming home to a hot and sticky environment. Let IT Landes handle all of your cooling system needs. We have top-notch products and services, all aimed at your optimal comfort. Looking for ductless AC solutions? IT Landes has the perfect split system options focused around you. We strive for perfection and don't settle for mediocre service. Our skilled, experienced technicians are ready to assist with any HVAC problem you may have. See below for a full list of our amazing AC services: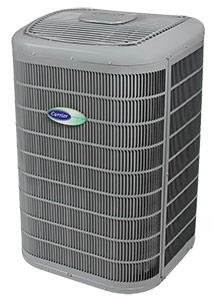 AC Tune Ups
Heat Pump Installation
Thermostat Integration
Indoor Air Quality Solutions
What Makes Us Great
There's a lot of HVAC companies out there. Sometimes it's hard to find a prompt, friendly company you can trust. Luckily, IT Landes Heating & Cooling is here to help. We have highly-trained technicians, exceptional AC products, and services that are the best in the HVAC industry. Check out reasons why we're #1: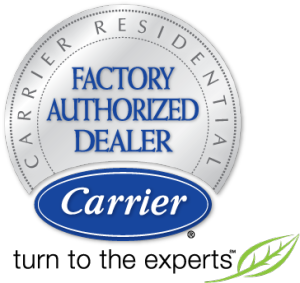 Founded in 1929
"Customer First" Mentality
Carrier Factory Authorized Dealer
Many Financing Options
Specials Available
Almost 90 years in business!
Top-Notch HVAC Services
No matter what HVAC problem you may have, IT Landes has reliable technicians standing by to help. Our services are exceptional and our staff is extraordinary. Call us today and you'll see why we're the preferred choice for AC repair and installation in Lansdale.