When you choose Carrier®, you get an experienced dealer, dependable products and more. And when you purchase a qualifying Carrier® product or system, during select times you can receive a rebate back on your purchase. Now that's what we call a good deal.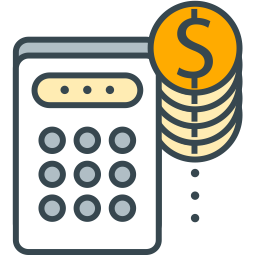 Once you've decided on a ductless system from Carrier®, you may be inclined to check your credit card or home equity line for financing options. But before you tap into those resources, take a look at the flexible options we have available with approved credit through Wells Fargo Financial National Bank. It offers a wide range of plans with features like:
Convenient monthly payments
Competitive interest rates
Online bill pay
To learn more about special financing promotions, give IT Lades a call at 215-256-4221. We help our customers find financing every day and we can help you.