Water Heaters
Cutting showers short? Dread being the last family member to shower in the morning? If this sounds all too familiar, your water heater may need repaired or replaced. Water heaters can use more energy than the refrigerator, dishwasher, clothes washer and dryer combined, and have a life expectancy of 8 to 15 years. Just because your water heater is operational does not necessarily mean it is working at top efficiency. Current models are much more advanced and can significantly reduce annual utility costs.
IT Landes Home Service Team also offers hot water recirculation pumps and mixing valves that can provide additional water heating efficiencies to your hot water system. IT Landes Home Service Team offers an extensive selection of water heaters to fit any budget:
Hybrid Electric Heat Pump Water Heaters
Electric Water Heaters
Gas Water Heaters
Tankless Water Heaters
We provide expert water heater installation and servicing. Our knowledgeable, licensed and friendly plumbing technicians will evaluate your needs and provide recommendations that best fit you and your family's needs and budget.
Water Softening, Conditioning and Neutralizers
Etching and spotting on your drinking glasses? Dry, itchy skin? Sputtering faucets? All these problems have one thing in common: hard water. Hard water can leave your hair looking dry and dull and your skin feeling itchy and flakey, and that's only what it does to your body. In your home, hard water mineral build-up on showerheads and faucets causes them to lose efficiency and function and etching and spotting on your glassware makes it look like you never even ran the dishwasher.
Softening your water will alleviate these issues, and the cost of a water softener is easily recouped through the longer life of your fixtures, pipes, and appliances. Even your water heater will operate more efficiently over time, as it remains free of tank build-up.
If you are worried about your home's water affecting your health, or you just want your drinking water to taste better, IT Landes Home Service Team technicians will help you choose the right system to improve your water quality. Options include:
Whole-House Filtration
Reverse Osmosis
UV Disinfection
To learn more about the benefits of water softening, download Water Softener Advantages: What You Should Know.
For some homes, water softening is only part of the solution. If you have iron, chlorine, or other contaminant issues that affect the safety and quality of your drinking water, a water conditioner or neutralizer may be the solution. IT Landes Home Serviced Team provides expert installation and servicing on water softening, conditioning and neutralizer equipment.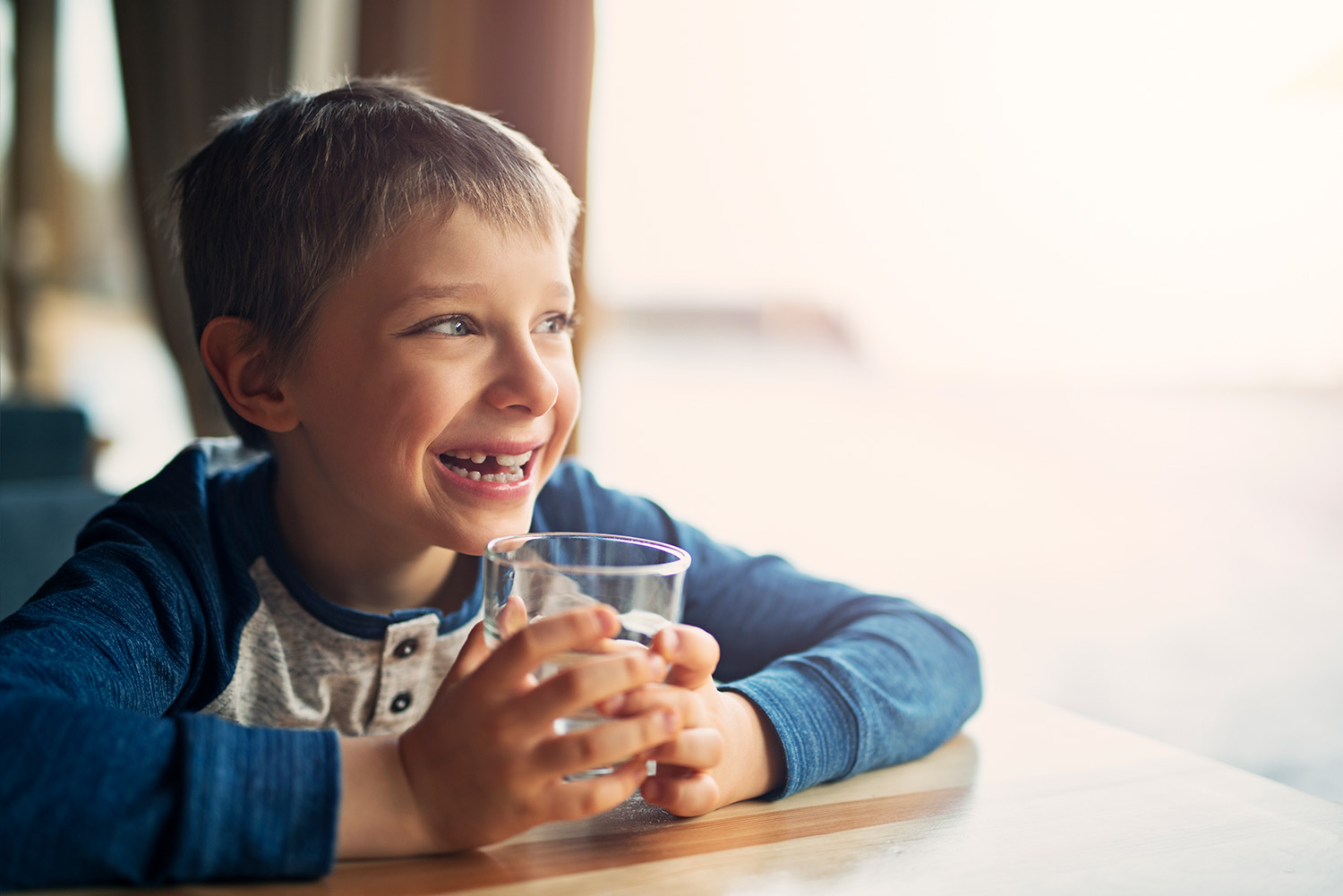 Well Systems: Maintenance & Repair
If your home relies on a well for water, regular preventative maintenance is essential to ensure the reliable performance of your well system and the safety of the water coming into your home. IT Landes Home Service Team recommends an annual inspection and scheduled maintenance, and we can repair or replace any component of your well system.
HB Home Service Team well services include:
Pump/tank replacement
Correcting water flow and pressure issues
Water testing
Water conditioning system installation and repair
Visual inspection of well site and well components
Correcting electrical supply problems
Service plans
24-hour emergency service
We also include additional services and solutions that enhance well performance and water quality, including:
Water Pressure Control
Filter Systems
UV Light Systems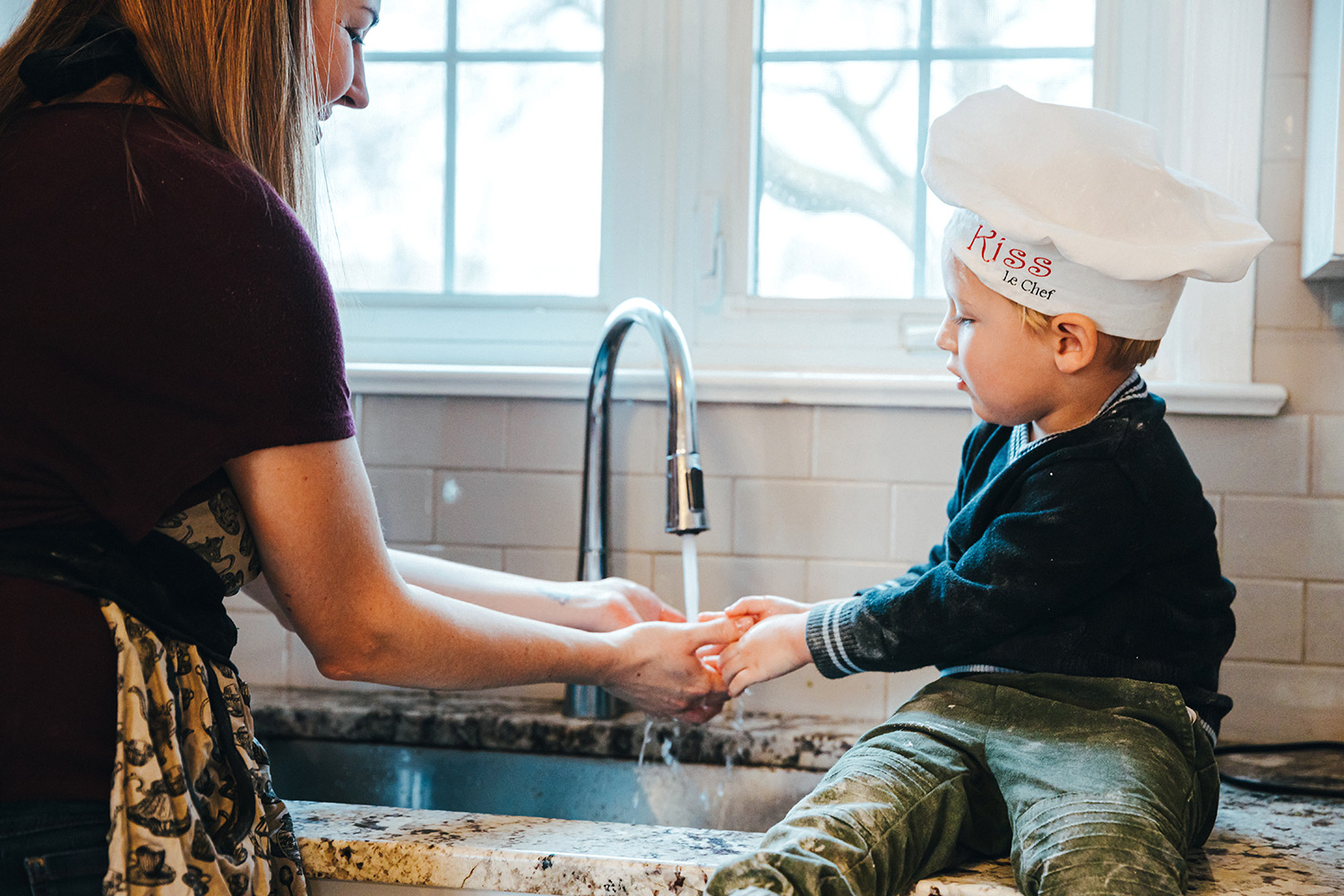 Sump Pumps
A sump pump is a critical component in keeping unwanted water out of your basement.  To keep your home dry, it's important to have a sump pump that you can rely on to pump water efficiently and effectively out of the sump basin and away from your home.
Sump pumps are available for high- and low-capacity demand, which is determined by the location, water table, and flooding conditions of your home. For added peace of mind, every sump pump installed by IT Landes Home Service Team is available with battery back-up and a remote notification option that can integrate into your home security system.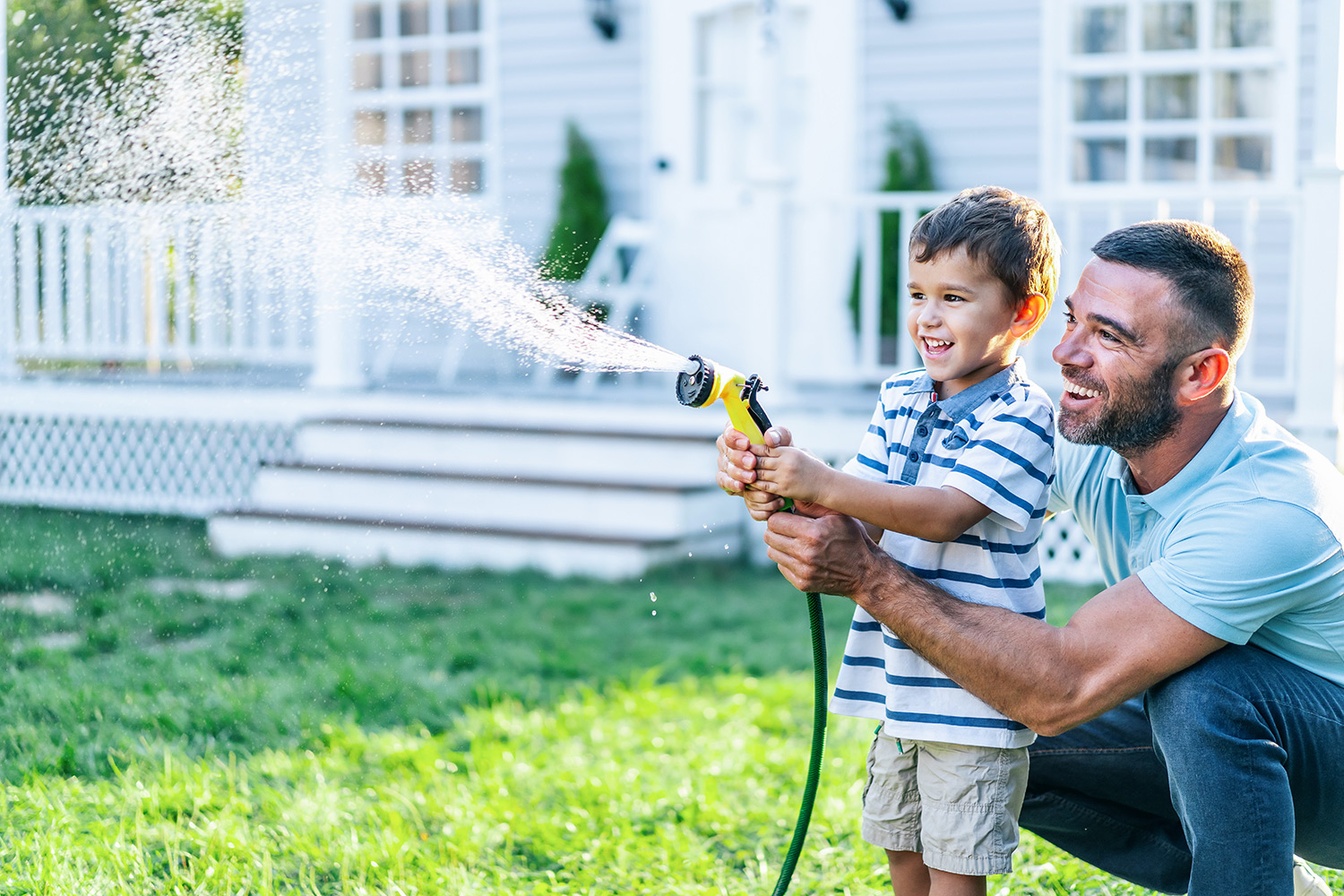 Sewer Lines & Sewer Jetting
Slow moving drain? Obstructed pipe? Backed up sewer? Drain and sewer problems aren't just unpleasant. They can also be costly if left unchecked. The good news is most drain and sewer problems are preventable with a little care from a qualified professional.
IT Landes Home Service Team technicians can:
Inspect your drains and sewer lines to ensure proper service.
Perform drain cleaning to remove grease and waste buildup.
Repair or replace leaking or broken pipes or fixtures.
Identify and treat larger problems such as sewer blockages and line breaks.
Provide emergency plumbing service for situations that need immediate attention.
Other services include:
High-pressure sewer jetting
Storm sewer line services
Manhole cleaning
Root removal
Pull rope installation
Kitchen floor basket drains
Agricultural field drains
24-Hour Emergency Plumbing Service
If you need an immediate response to your plumbing emergency, call us at 215-256-4221.
Our Emergency Plumbing Services covers:
Clogged toilets or sinks
Leaky faucets
Leaky or burst pipes
Broken sewer lines
Broken water heaters
Broken or backed-up garbage disposals
Let IT Landes Home Service Team be your trusted advisor for more than your home plumbing services.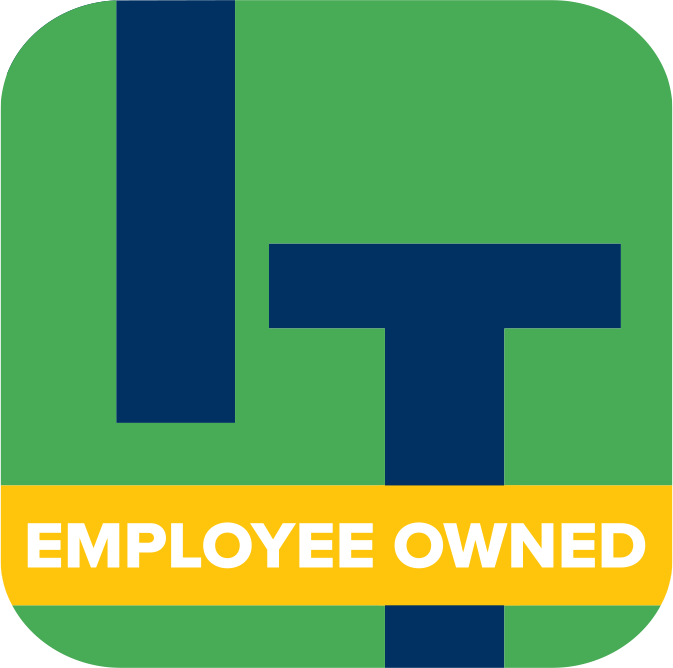 IT Landes Home Service Team is proudly employee owned! That means when we serve you, we're taking care of our own families too. It's how you know, we're committed to get the job done right. We're all in.