Rebates, Financing Offers & Other Great Ways to Save
We strive to deliver quality products at competitive prices. Promotions can include: manufacturer rebates, plumbing, heating and cooling installation and service discounts, utility rebates and discounts, special financing offers, fuel oil offers, and other service related promotions.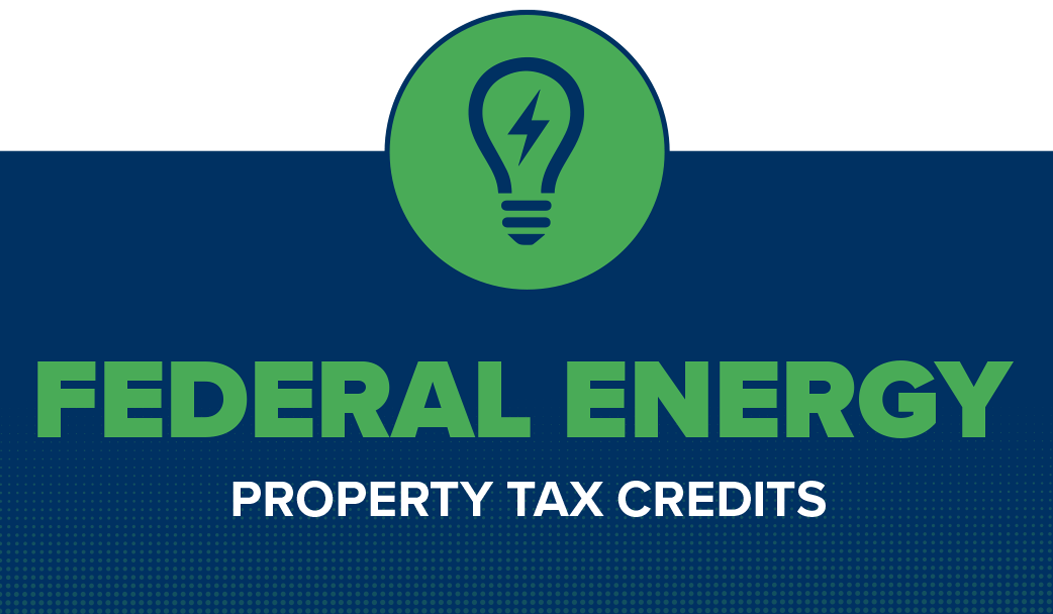 Equipment Tax Credits for Primary Residences
In January, Federal Energy Property Tax Credits were reinstated and applied retroactively from 12/31/17 through 12/31/2021. These Federal Tax Credits are up to $300 and are applicable  to primary residences only. Please consult your tax professional to see how this program applies to your circumstances. Here's an overview of the available Federal Tax Credits.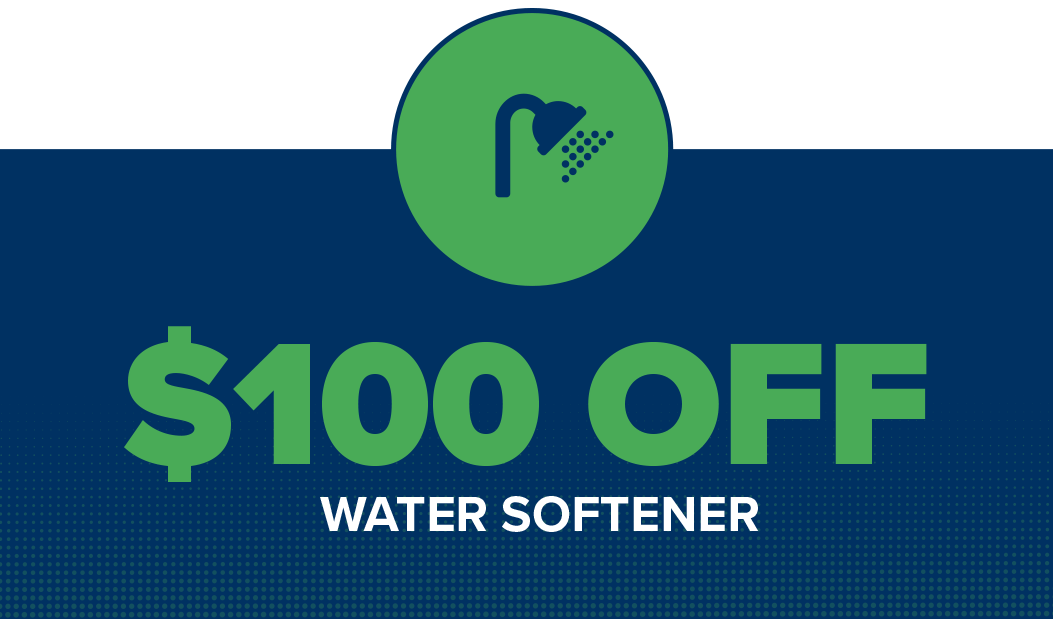 Keep Your Laundry Looking and Feeling It's Very Best. Let Us Install Your Water Softener!
Hard water mineral build up can make blankets and towels scratchy and stiff when washed. Softening your water will alleviate these issues that are causing your laundry to fade quickly. Eliminate hard water in your home with an installation of a
water softener
.
Prior sales excluded.
May not be combined with other offers.
Offer expires 9/30/2021
Keep Your Basement and Home Dry
A sump pump is a critical component in keeping water out of your basement, and your home dry. Every sump pump installed by IT Landes Home Service Team is available with battery back-up and a remote notification option.
Prior sales excluded.
May not be combined with other offers.
Offer Expires 9/30/2021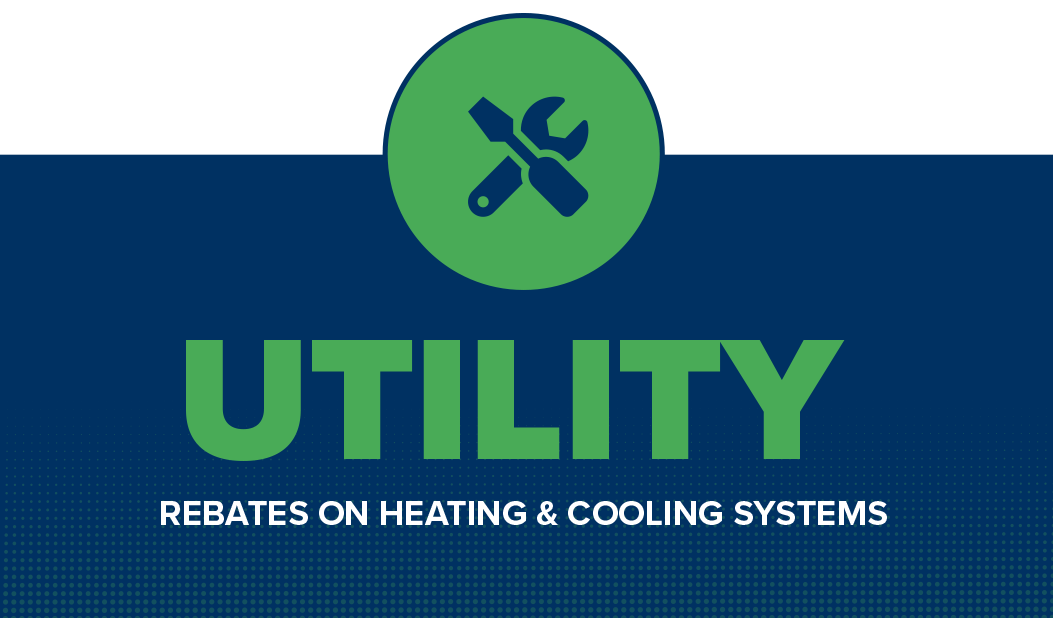 Utility Rebates – Heating and Cooling
You may qualify for rebates* on EnergyStar® qualified, air source heat pumps, central air conditioning, and ductless heat pumps from your utility company.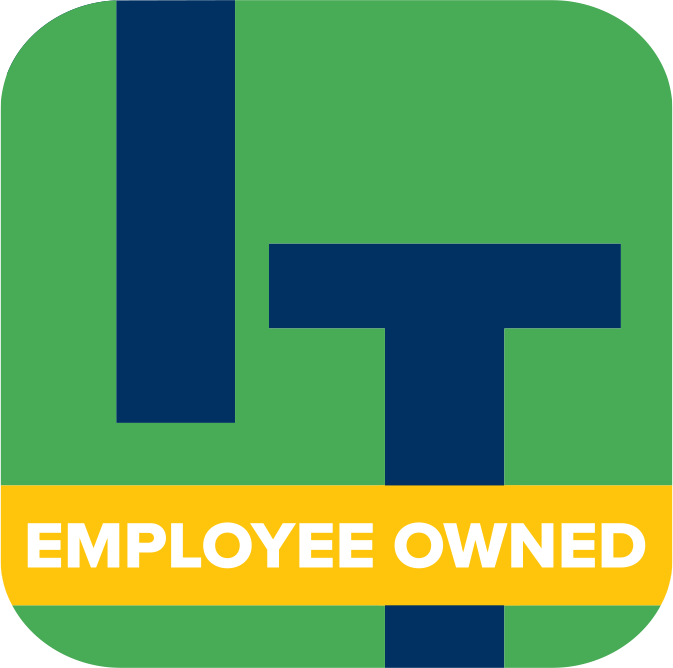 IT Landes Home Team is proudly employee owned! That means when we serve you, we're taking care of our own families too. It's how you know, we're committed to get the job done right. We're all in.