Home Comfort Connection is an excellent resource designed to help you with explanations, insights, and DIY tips from your trusted IT Landes Home Service Team technicians. We can help you have cleaner and healthier air in your home, prevent plumbing or electrical emergencies, save you money and time, and prevent little problems from becoming big ones. Subscribe today!
IT Landes Home Service Team News, Tips and Blogs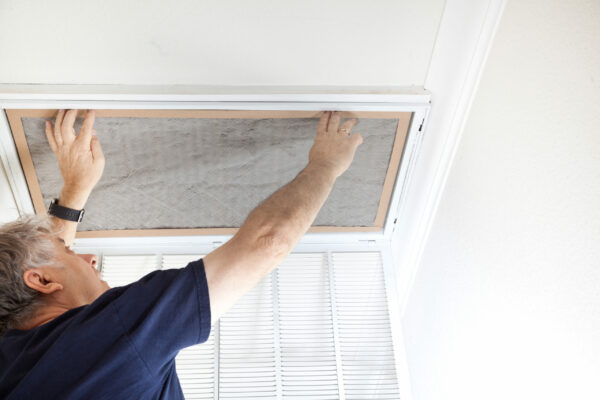 January 16, 2023
Allergies and asthma are common conditions that affect tens of millions of people around the…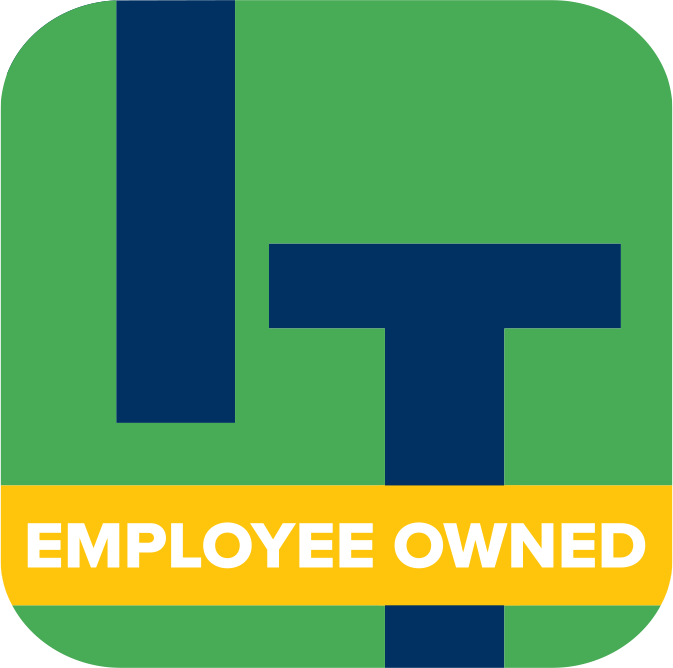 IT Landes Home Service Team is proudly employee owned! That means when we serve you, we're taking care of our own families too. It's how you know, we're committed to get the job done right. We're all in.