Rebates, Financing Offers & Other Great Ways to Save
We strive to deliver quality products at competitive prices. Promotions can include: manufacturer rebates, plumbing, heating and cooling installation and service discounts, utility rebates and discounts, special financing offers, fuel oil offers, and other service related promotions.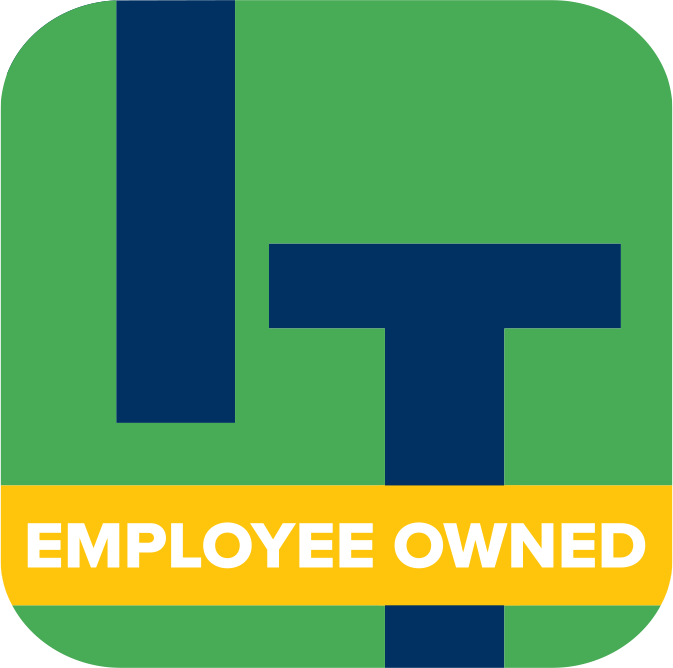 IT Landes Home Team is proudly employee owned! That means when we serve you, we're taking care of our own families too. It's how you know, we're committed to get the job done right. We're all in.