24-Hour Emergency Plumbing Service
Call IT Landes®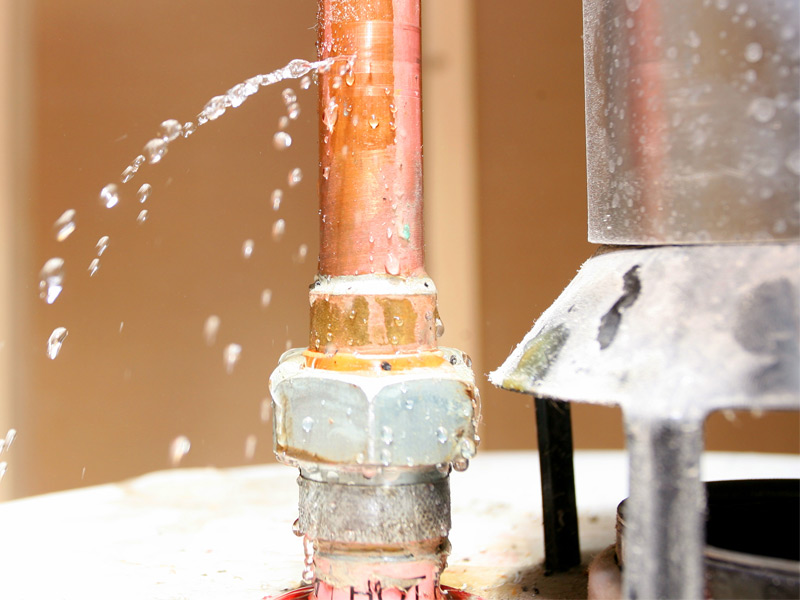 If you need an immediate response to your plumbing emergency, call us. IT Landes serves Harleysville, Souderton, Telford, Landsdale, Skippack, and the surrounding communities with 24-hour emergency plumbing service seven days a week. No service contract required.
Our Emergency Plumbing Services cover:
Clogged toilets or sinks
Leaky faucets
Leaky or burst pipes
Broken sewer lines
Leaky water service
Broken water heaters
Broken or backed-up garbage disposals
Let IT Landes be your trusted advisor for more than your home plumbing emergencies. We can install a new water heater or water softener, help maintain your well system, or resolve drain and sewer problems. Our service technicians have an average of 10 years of experience, and they are qualified to repair any brand or type of system. We also offer plumbing service contracts for your peace of mind.
Call IT Landes at 215-256-4221 for all of your home plumbing needs.